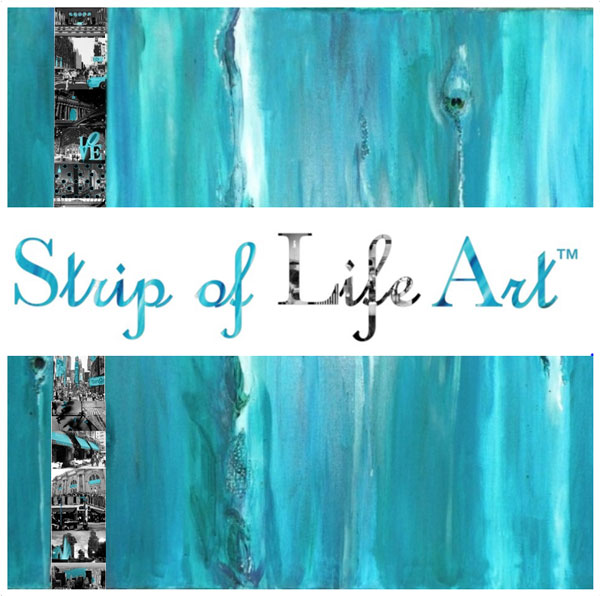 Strip of Life Art™
Strip of Life Art™ is an interactive experience that creates a personalized painting.
"Through the Strip of Life Art™ experience, I bring you into the Present Moment. By taking stock of what matters to you, you can propel forward in your relationships and goals."
- Veru Narula
Who is Veru?
Veru Narula (b. 1981) is a contemporary American artist and writer of Indian descent. Born into a family of painters, his Indian heritage and American upbringing strongly influence his work. Narula studied at the School of Visual Arts in New York as well as obtained a BS and MBA from Columbia University, New York. Narula was awarded the Columbia University Senior Marshal Award in 2003. Narula has exhibited extensively and his work is in private collections throughout the US and abroad.
His Statement
"I paint to explore the power of hands, the destruction of ego, and the beauty of the mind, in order to reveal the light of a universal Soul." – Veru Narula
The cyclic rhythm of the universe, of nature, of history informs my work and drives my creativity. I derive my sense of home and community from this understanding that, everything that once was and everything that will be, all stems from from the same source; it diverges and then converges, and then repeats itself. It's The Big Bang Theory. It's scientific; it's philosophic. It's a sense of unity and synchronicity amidst chaos that emerges through my lens of humanity and nature and onto the canvas. I try to produce works that express a desire for freedom of expression, existence, and faith. My art is personal, with a balance of global and universal sensibilities. It binds together global concerns with those more insular, local and familiar. I create with a respect and preservation of the traditions of oil painting, while incorporating mixed and digital media in various formats, integrating the figurative and the abstract; I am to create a space where the old, the new, and the developing each has a space to interact equally and contribute freely.