Description
Ready To Hang
Each Ocean of Abundance size come in limited edition prints that is ready to hang. Each print has a 3D gel applied to the top surface waves to give a textured effect, and each painting comes with an official Certificate of Authenticity, signed by the artist to validate the art. The 1 of 555 prints and are based on original oil paintings from Veru Narula that sell for $10K+ to $150K+.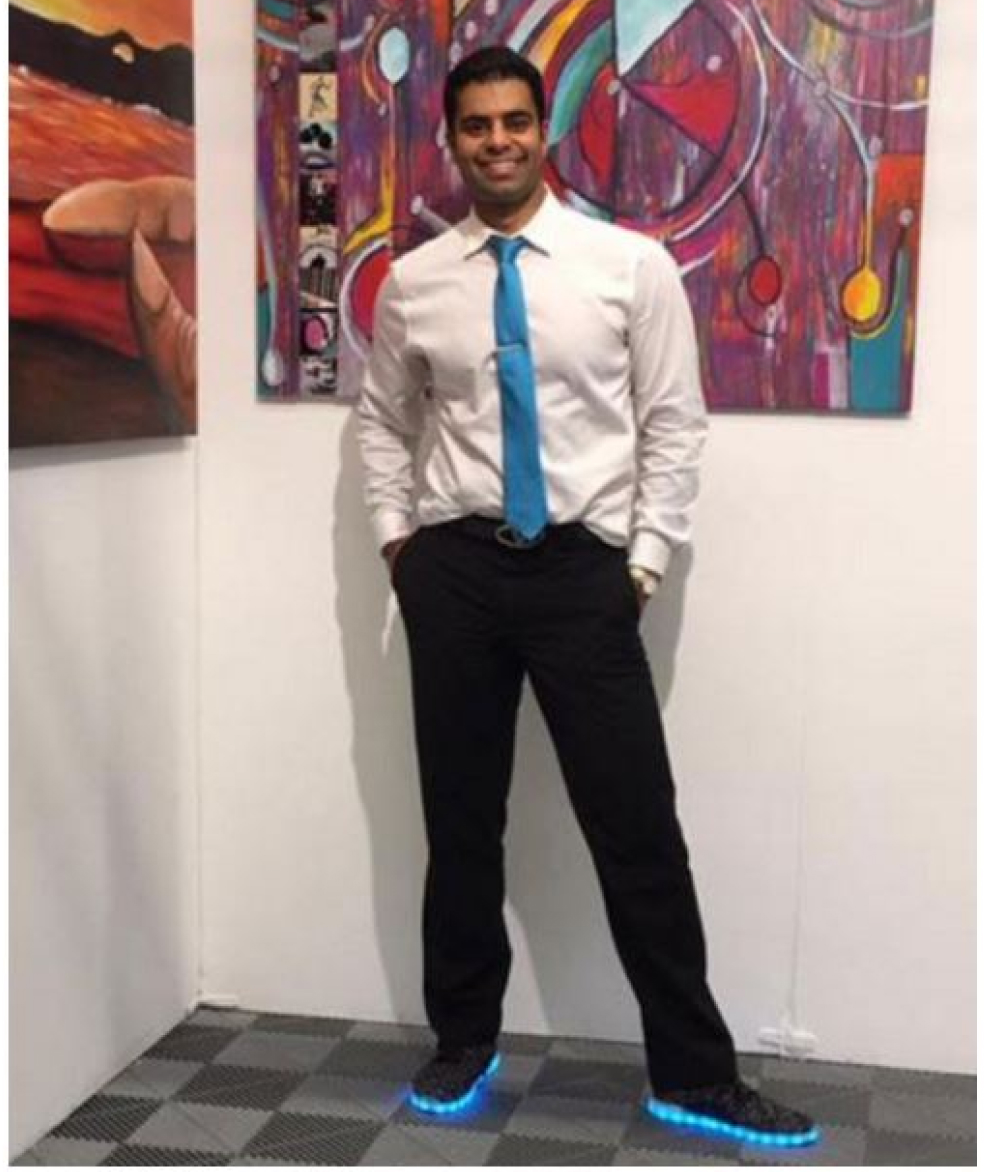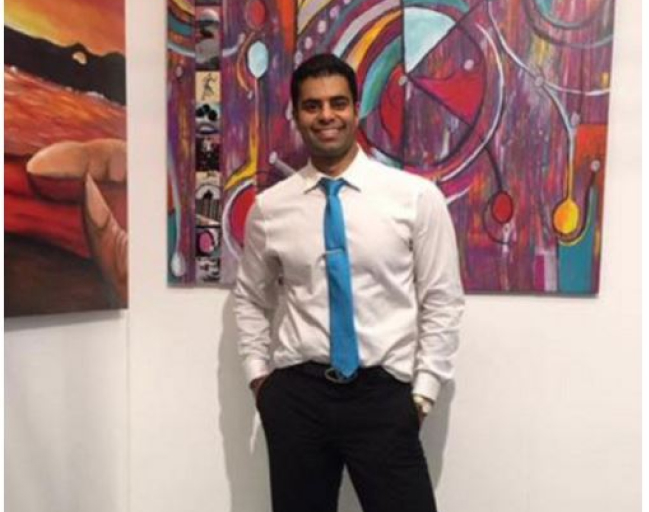 About The Artist
Veru Narula is a 3rd generation painter with degrees from Columbia University and School of Visual Arts. His paintings have been collected in museums and private collections, from New York City to Laguna Beach, curated by the Smithsonian Museum of Art and international institutions, as well as reviewed in the New York Times. He is based in Los Angeles.
The Inspiration
Ocean of Abundance was intended to study the effects of water and light. Specifically, I was interested in a property of physics called "Total Internal Reflection," where a ray of light within a medium such as water or glass surface reflects back onto itself, and the phenomenon occurs at what's called the critical angle. I feel this is metaphoric for the critical moment for our own spiritual reflection upon ourselves.