Description
Ready To Hang
Each Ocean of Abundance Art piece comes ready to hang, and framing options are also available. Additionally, each Ocean Art piece is unique because an artist at the Atelier applies a textured gel by hand to the top waves to give a glistening effect under the light. They're gorgeous!. The 1 of 555 Limited Editions and are based on original oil paintings from Veru Narula that sell for $10K+ to $150K+.
Augmented Reality
Watch through your smartphone camera as the 3D waves in the painting subtly,gently start to move. The artworks are programmed with Augmented Reality,in partnership with MyWebAR,® and use a simple QR code over which to hover. Have fun showing friends and family!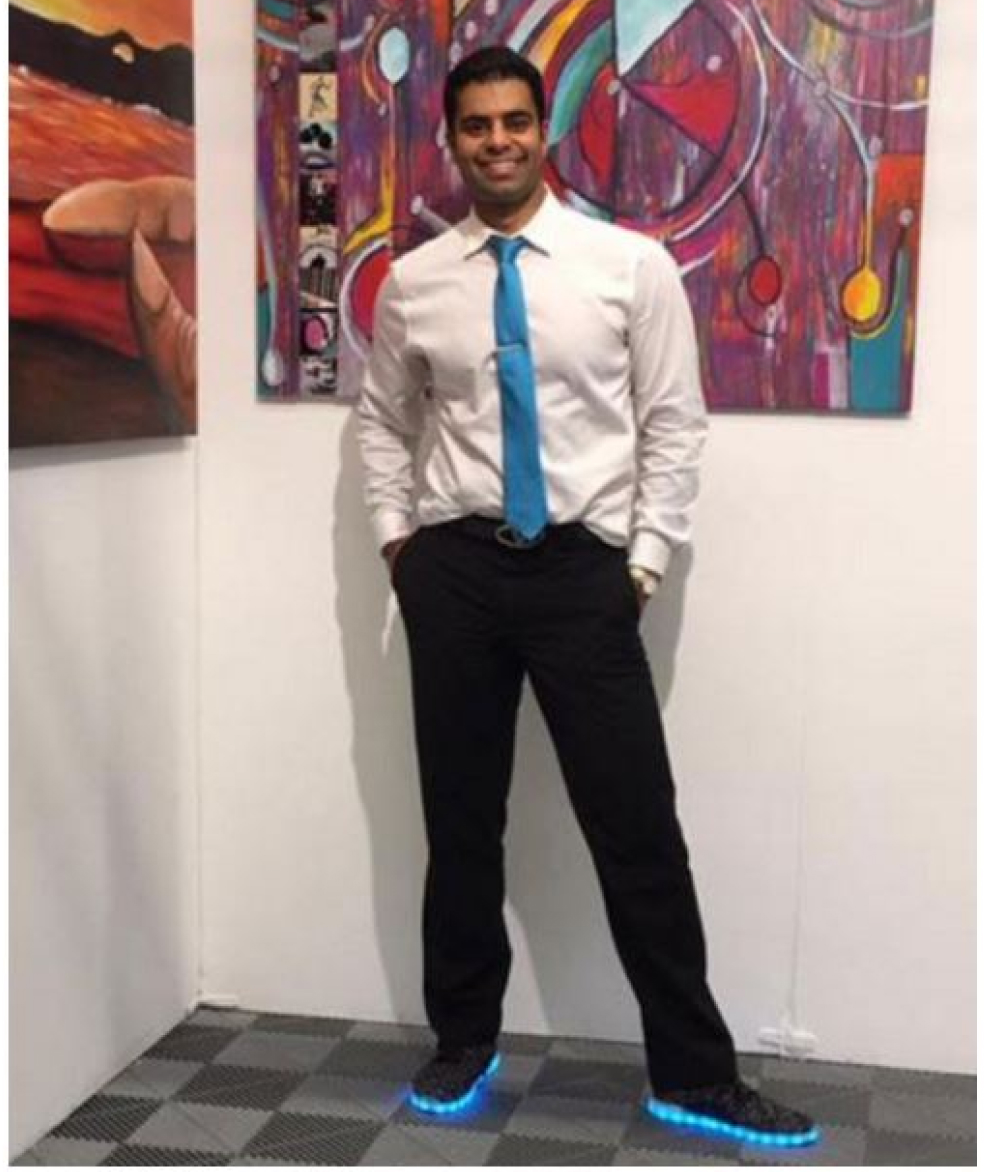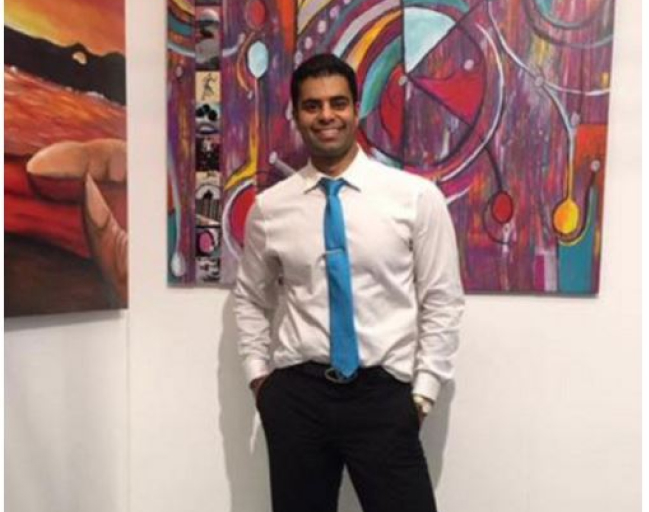 About The Artist
Veru Narula is a 3rd generation painter with degrees from Columbia University and School of Visual Arts.
Veru Narula has been included in exhibitions and curations at prestigious museums & galleries in both the US and internationally including the Smithsonian Museum of Art, Miami Art Basel, the World Economic Forum in Davos, Swz, the Versace Mansion, the Queens Museum of Art, the India Habitat Center, and more.
His art has received positive reviews in the New York Times, the LA Times and India Abroad, and is included in several private collections, including the Rubin's Museum of Art.
"I created the first underwater painting about a month after becoming a father. When you become a parent, a piece of you is reborn, and I feel I brought that joy to the work." – Veru Narula
The Inspiration
Ocean of Abundance was intended to study the effects of water and light. Specifically, I was interested in a property of physics called "Total Internal Reflection," where a ray of light within a medium such as water or glass surface reflects back onto itself, and the phenomenon occurs at what's called the critical angle. I feel this is metaphoric for the critical moment for our own spiritual reflection upon ourselves.
Climate Activism Mission

Ocean of Abundance supports activism to mitigate Climate Change.
In Association with GreenPeace, the Jane Fonda Climate PAC is driven by one mission: Do whatever it takes to defeat the political allies of the fossil fuel industry and save our planet. Fossil fuel lobbyists and their money control Congress. They block actions with huge donations to politicians from both parties. Jane Fonda Climate PAC will help elect leaders who will rise to the urgency of this moment and stand up to the fossil fuel industry.
1.55% of all proceeds go to support this cause.